enjoy with us
NO ORDINARY ESTATE
---
Vergelegen Estate offers three very different dining experiences, but each has
a relentless focus on quality, consistency, and hospitality.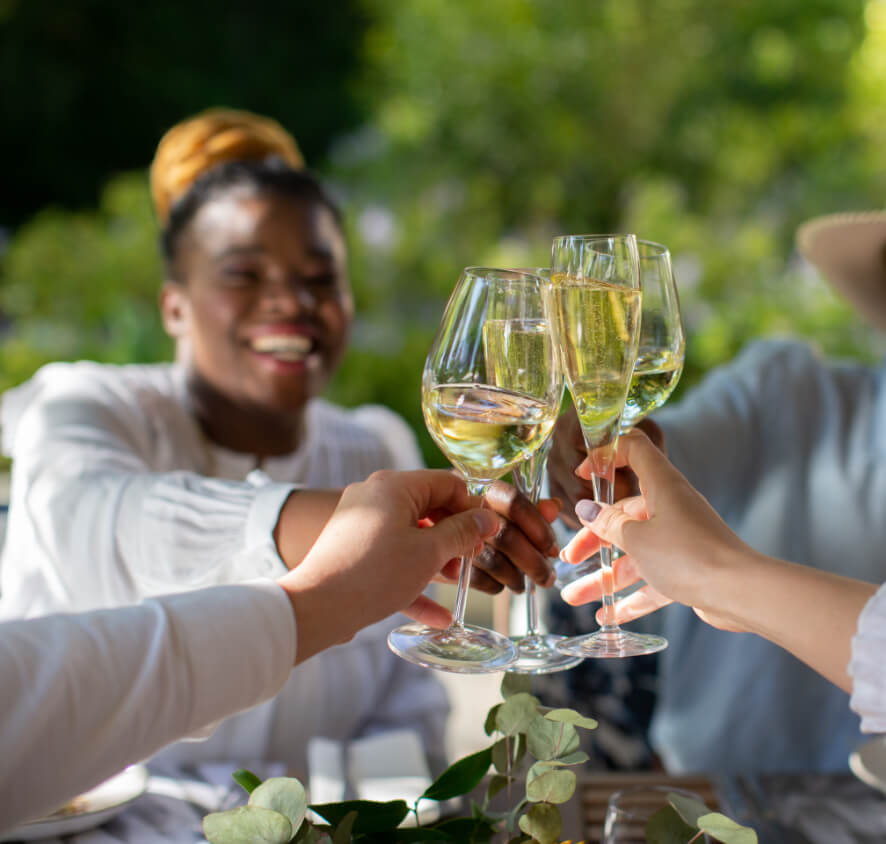 Camphors at Vergelegen
The Camphors at Vergelegen signature restaurant takes its name from the ancient giant Camphor trees, planted in 1700, situated in front of the historic Homestead.
Stables at Vergelegen
Enjoy a relaxed dining experience at the Stables at Vergelegen. Classic, with a modern twist, the 'bistro' style restaurant offers a varied, contemporary menu of simple but visually delectable dishes for a warm and family-friendly dining experience.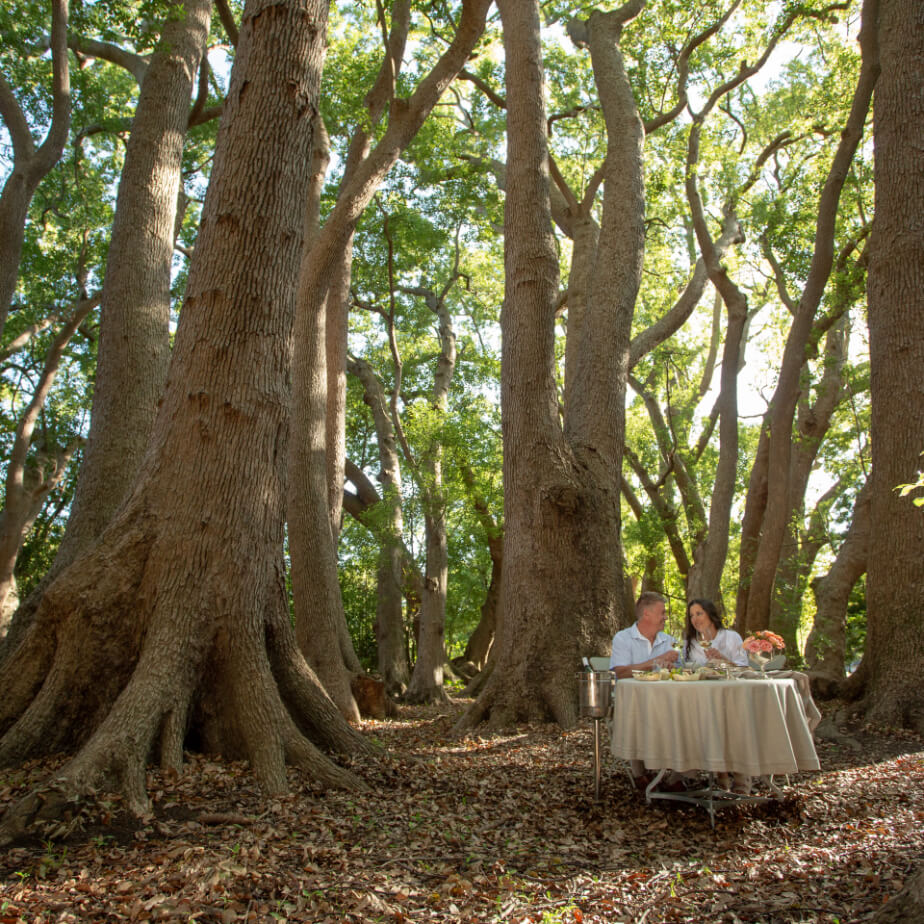 Picnics at Vergelegen
Vergelegen's mystic Camphor Forest is the host for a "white tablecloth" picnic. It offers an opportunity for both intimate as well as family and friend gatherings in a beautifully shaded and tranquil environment in the remnants of Van Der Stel's Camphor forest.