enjoy with us
NO ORDINARY ESTATE
---
Vergelegen Estate offers three very different dining experiences, but each has
a relentless focus on quality, consistency, and hospitality.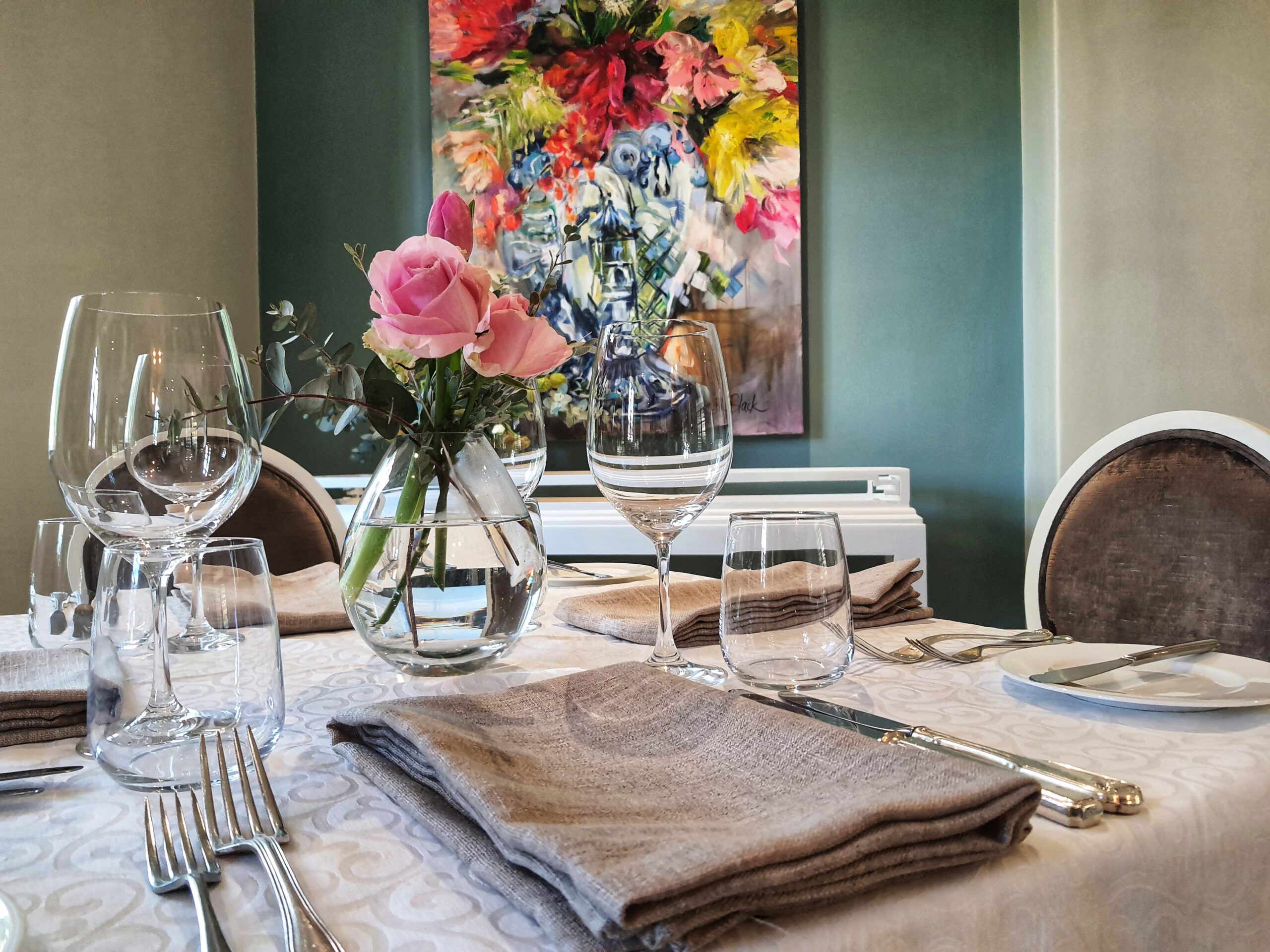 Café Fleur at Vergelegen
A classic French dining experience like no other! Cafe Fleur is Vergelegen's latest Pop-up restaurant, with a menu of authentic, hearty French dishes.  Service is super-friendly; let us welcome you this season, sit in this magical place and absorb the beauty around you.
Stables at Vergelegen
Enjoy a relaxed dining experience at the Stables at Vergelegen. Classic, with a modern twist, the 'bistro' style restaurant offers a varied, contemporary menu of simple but visually delectable dishes for a warm and family-friendly dining experience.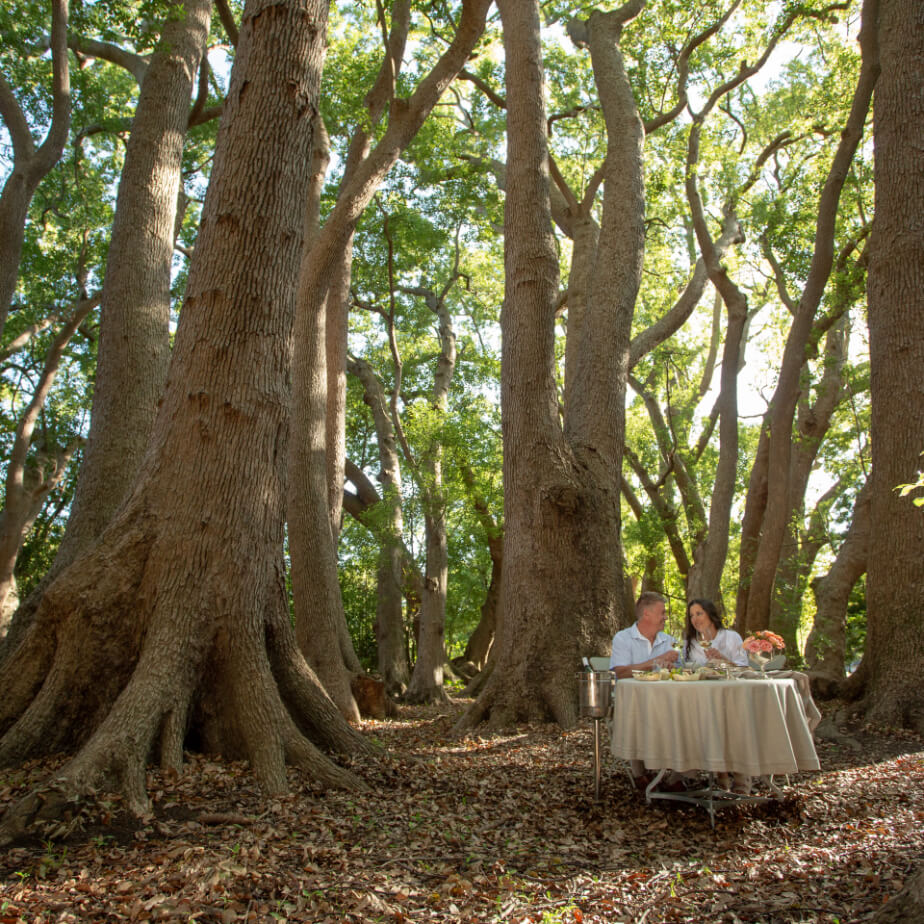 Picnics at Vergelegen
Vergelegen's mystic Camphor Forest is the host for a "white tablecloth" picnic. It offers an opportunity for both intimate as well as family and friend gatherings in a beautifully shaded and tranquil environment in the remnants of Van Der Stel's Camphor forest.