enjoy with us
EXPERIENCES
---
Vergelegen Estate offers three very different experiences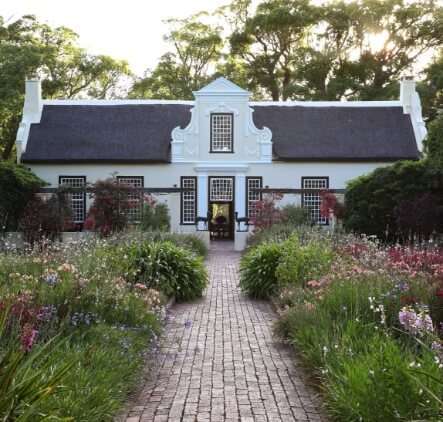 Heritage & Garden Tours
Vergelegen was declared a Provincial Heritage Site in 2019 and has been nominated as a World Heritage Site.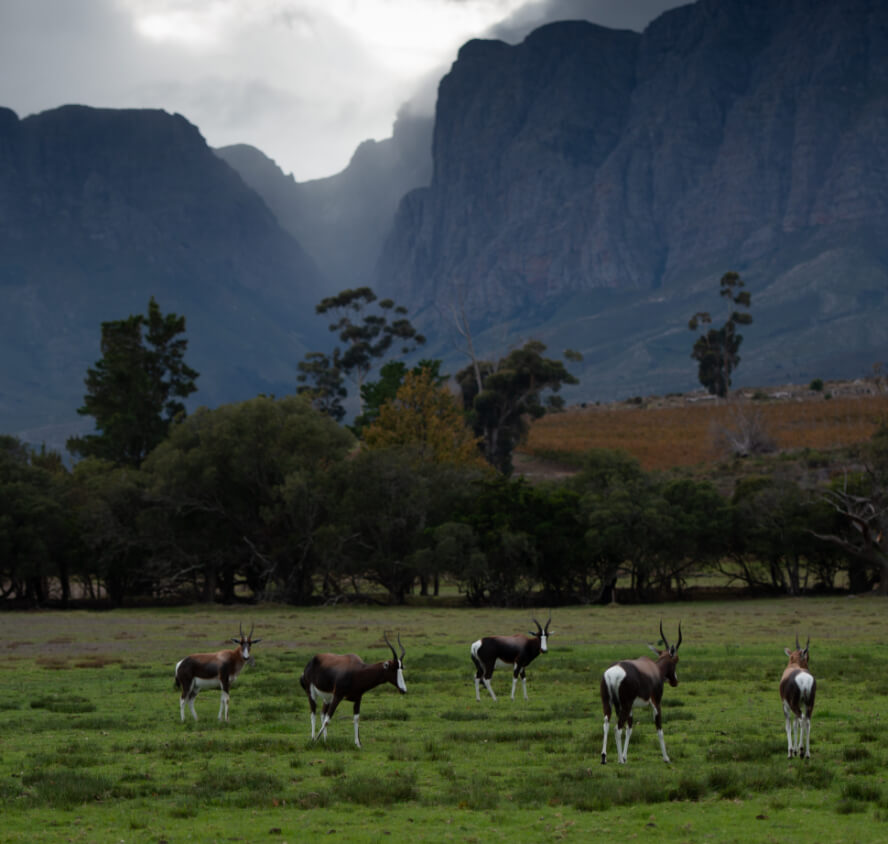 Environmental Tours
An exciting new tour offering at Vergelegen to showcase the culmination of 20 years of ongoing commitment to sustainability and rehabilitation.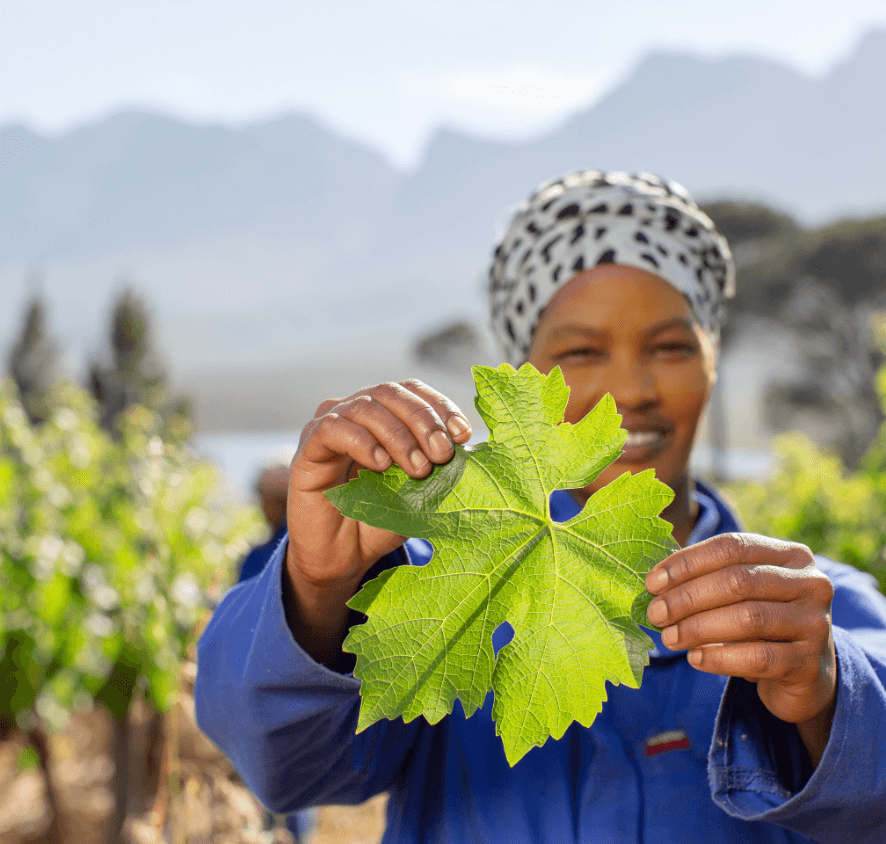 Cellar & Vineyard Tours
Giving visitors the opportunity to view the vineyards and the multiple level, gravity flow cellar firsthand.